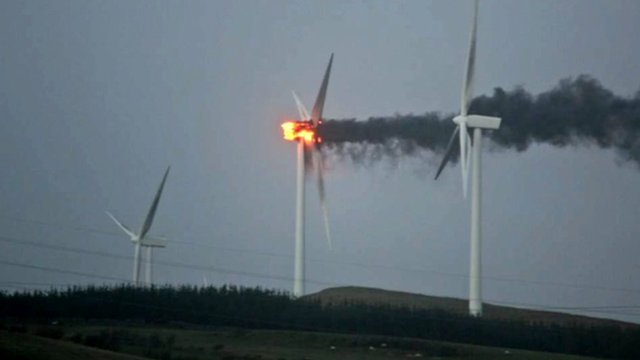 OUCH!
We can't find the page you clicked on!
It's probably our fault. We just moved the Otherpower.com website, and the search engines are still indexing the new page locations.
---
Just click anywhere here and you'll be sent to our new home page. You can find what you are looking for in the "Energy Info" menu at left once you get there. Holler at us with "Contact Us" if it keeps giving you trouble!
---