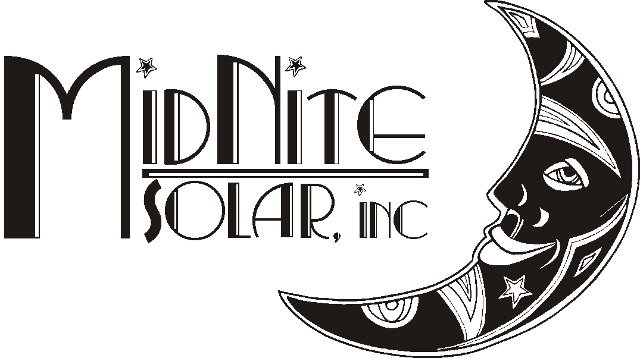 Our friends at Midnite Solar are extremely supportive of do-it-yourself renewable energy enthusiasts, which is one reason we are pleased to have them as an educational sponsor.
Their Midnite Classic MPPT Controller is the only one on the market that gives MPPT control for wind turbines. Until recently, you had to do some tweaking to program the Classic with the right power curve for Otherpower-Homebrew Wind Power style turbines.
Midnite has recently released an updated list of turbine power curves, and included some Otherpower turbines. It's very easy to program these in to the Classic.
You can DOWNLOAD THE POWER CURVES HERE.